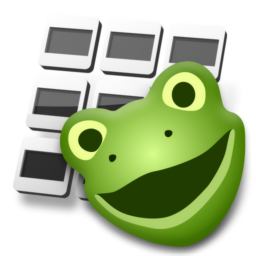 Awesome web galleries for any site
Does all the work
The jAlbum software downscales your images to web and thumbnail size, creates complete web pages, and uploads them to jalbum.net or your own website!
Easy to use
Simple! Drop your images and video files onto jAlbum, click Make, and your web album is ready to go.
Publish anywhere
Host your web albums with us or upload them to your own website. No restrictions!
Photographers
Create clean, stylish photo galleries with ease. Watermark protect, use your image metadata or add our integrated shopping cart and sell your images.
Organizations
Tag images and parents can easily sort out their kid from the latest football match. jAlbum is excellent for organizations, especially when you have huge amounts of images and frequent updates.
Families
Just came home from a ski trip with your camera filled with great photos? Create a cool album with a map and include originals so your relatives or friends easily can print high quality photos wherever they are!
1- Never use with jAlbum accounts or websites