Xilisoft YouTube Video Converter v5.6.6.20170209 Portable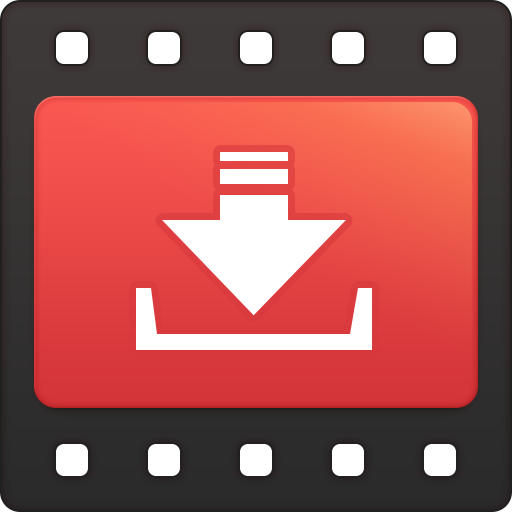 Make YouTube videos your personal collections. Enjoy them in any devices.
Freely download YouTube videos, 1080p & 4k HD video.
Download YouTube videos to devices iPhone, iPad, etc.
One-step to download and convert YouTube videos.
Convert various local videos & convert HD video.
Super fast to download and convert YouTube videos.
Well-Designed and Smart YouTube Video Converter
It makes it possible and simple to watch YouTube HD videos on devices and enjoy YouTube music with MP3 player.
Download YouTube HD Videos
Freely download all YouTube HD videos like 720p HD, 1080p and even 4k videos to your computer. Enjoy your favorite videos offline.
Download Videos to Devices
Download your favorite YouTube videos and convert them to be playable on iPhone, iPad, Galaxy, HTC One, Kindle, Moto X, etc.
Convert Local Videos in various formats
Convert local videos between different formats like AVI, MPEG, MP4, 3GP, H.264, MKV, etc. And convert HD videos to get better experiences.
Convert YouTube Video to MP3
Heard a wonderful soundtrack on YouTube and want to save it? Just use it to download and convert favorite YouTube videos/audios to MP3.
Easy and Fast to Enjoy YouTube Videos Everywhere
The smarter design and flexible settings bring you much easier usage and better user experiences.
Enjoy YouTube HD Videos
One-click to download and convert all YouTube HD videos, even 4k videos. Enjoy YouTube HD video on your computer, on PS3 and other HD devices.
Choose Video Resolutions
Choose the quality of downloaded videos. Different resolutions like 720P, 540P, 480P, and even 1080P are available.
Download Videos in Batches
Download and convert multiple YouTube videos at the same time. Just add as many video URLs to complete the tasks in batches.
Convert YouTube Video to Devices
Convert YouTube videos to be compatible with different devices like iPhone, iPad, iPod, Apple TV, Galaxy, Kindle, Lumia, etc.
Transfer YouTube Video to iTunes
Automatically transfer MP4, MOV and MP3 file to iTunes after downloading and converting.
Advanced Video Converter
Work as powerful Video Converter to convert between all kinds of local video files in different formats.
Customize Output Quality
You can customize the output settings such as the output format, video codec, video resolution and video bitrate.
Advanced Settings
Set an appropriate output format or device. Set more advanced settings to better assist your YouTube Video Conversion.